All posts by Nick Tomkins
GM Life Saving Award-Given to Sevenson employees: Chris Money, Chyrese Gill-Arellano, Robert Jones Jr, and David Morgan.
Read More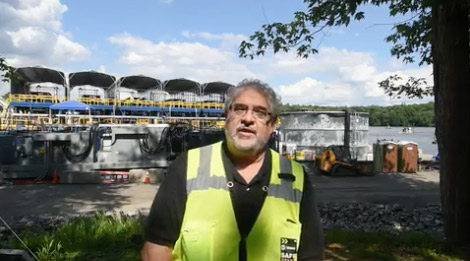 Dredging project at Pompton Lake to remove contaminated sediment from the lake bottom. The sediment has mercury and other contaminants from the former DuPont munitions site nearby. "After years of waiting, contaminated sediment finally dredged from Pompton Lake" NorthJersey.com A mucky gray mix of gravel, sediment and peat rolls up conveyor belts and plops onto […]
Read More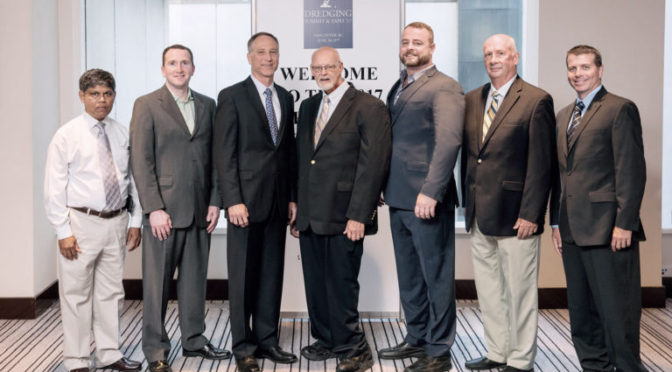 June 29, 2017 PRESS RELEASE The Western Dredging Associations (WEDA) during its annual conference in Vancouver, British Columbia, Canada proudly presented Environmental Excellence Awards in three categories: Environmental Dredging, Navigation Dredging, and Mitigation and Adaptation to Climate Change. The 2017 WEDA Environmental Excellence Award for Environmental Dredging was presented to the project team for Onondaga […]
Read More
This video showcases the completion of the historic restoration of Onondaga Lake, that Sevenson had a major role in.
Read More
At long last, the dirtiest waterway in Florida is about to get a good scrubbing. Fourteen years after concentrations of dioxins, a deadly family of cancer-causing chemicals, were discovered in sediment at the bottom of Miami's Wagner Creek, the city is getting around to cleaning it up. The waterway snakes for 1.6 miles from Allapattah […]
Read More
Start a conversation about your upcoming project
 (716) 284 - 0431 
Let's Talk