Working with public utilities, engineers, and contractors to implement cost-effective solutions for challenging wet ash pond closure projects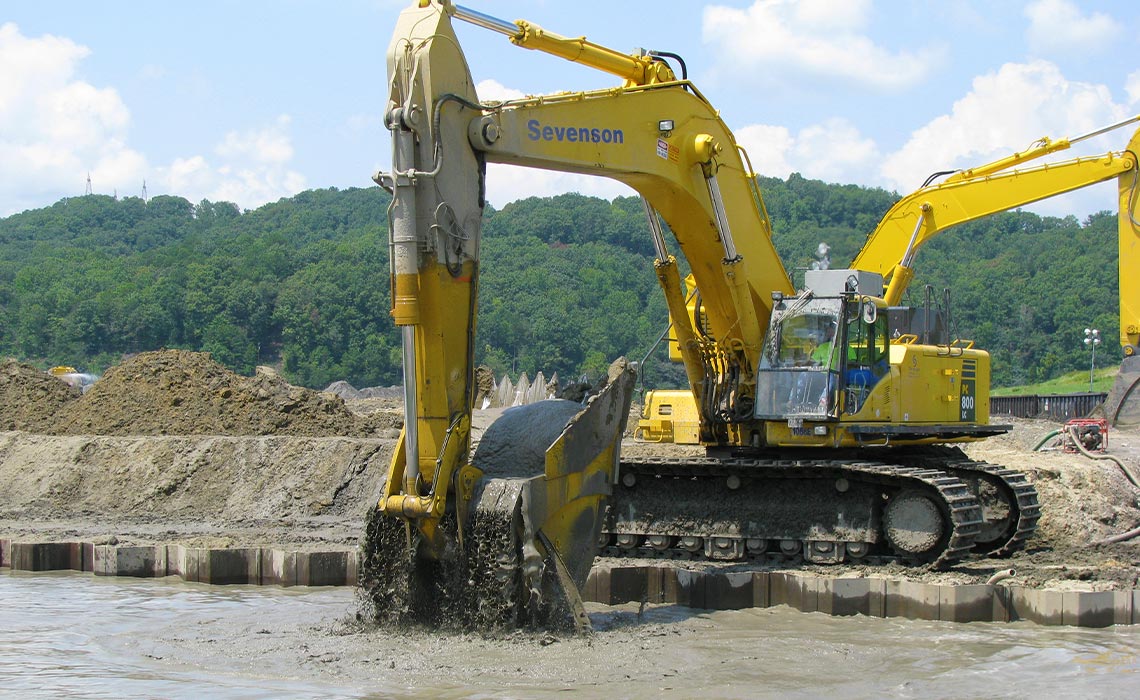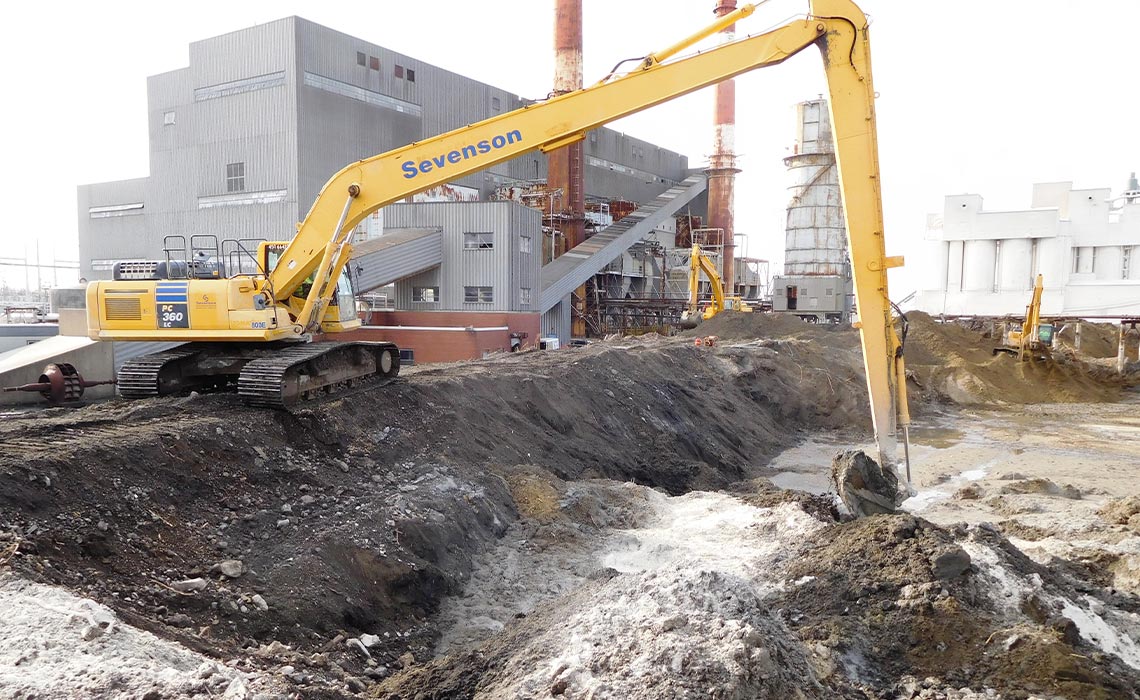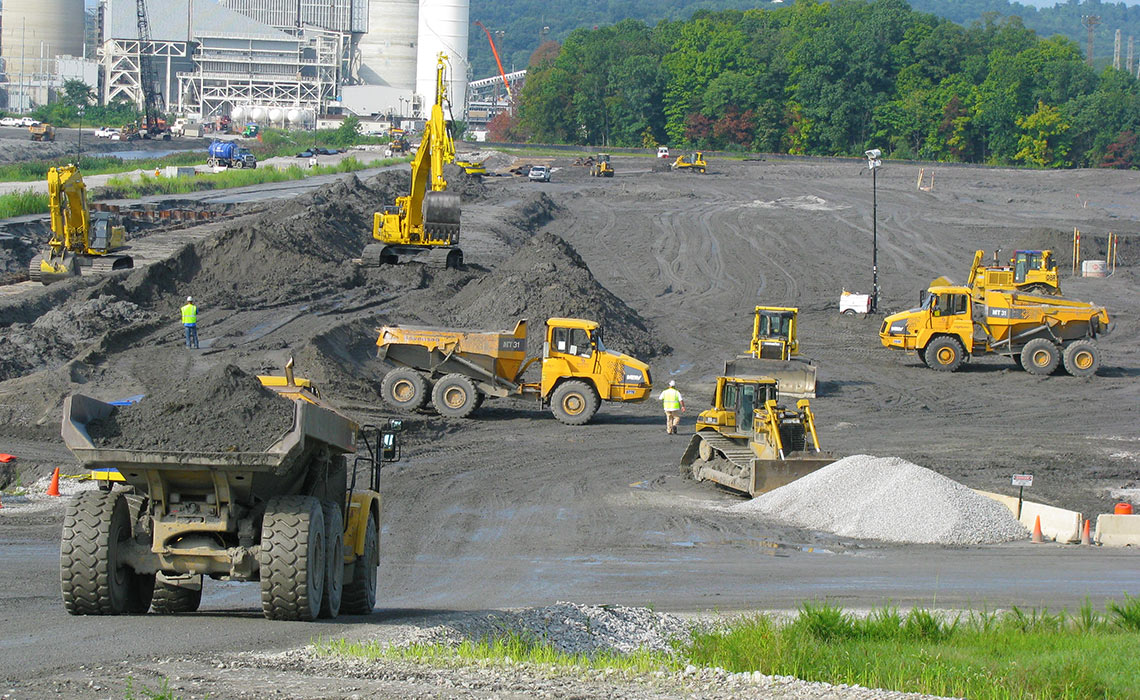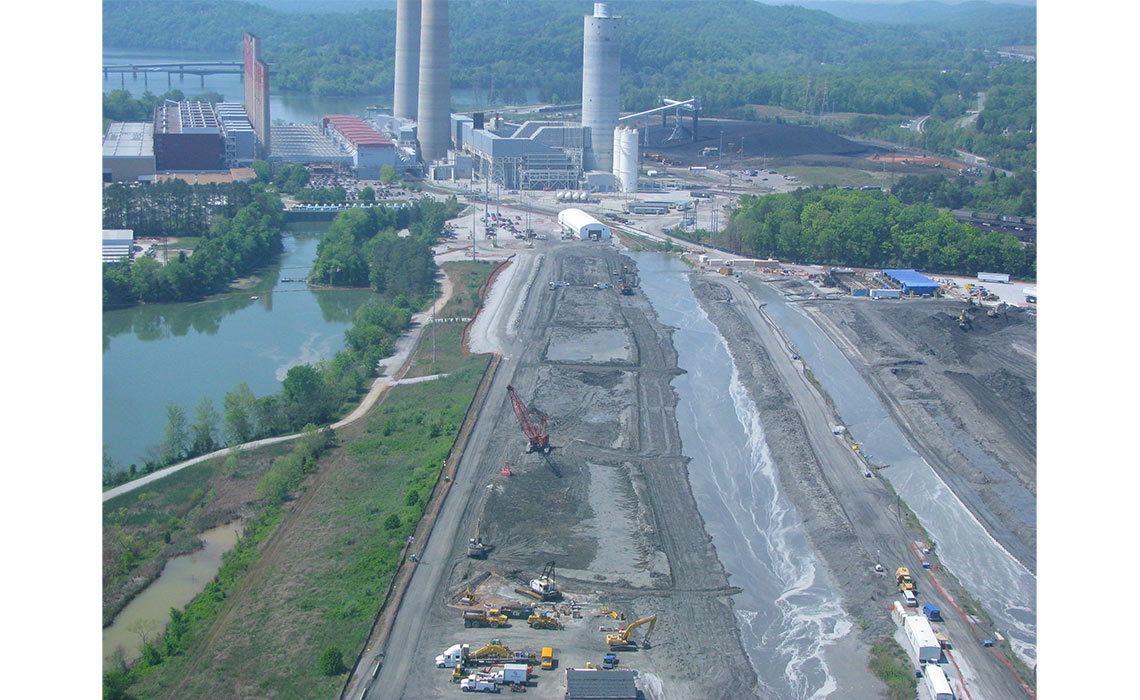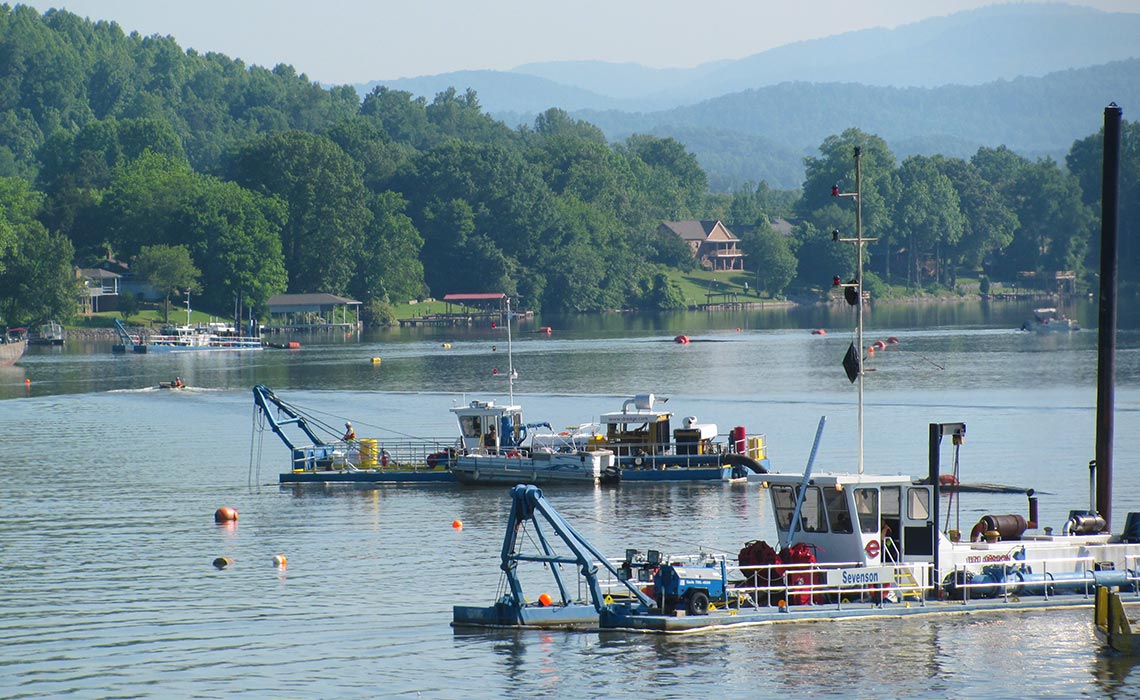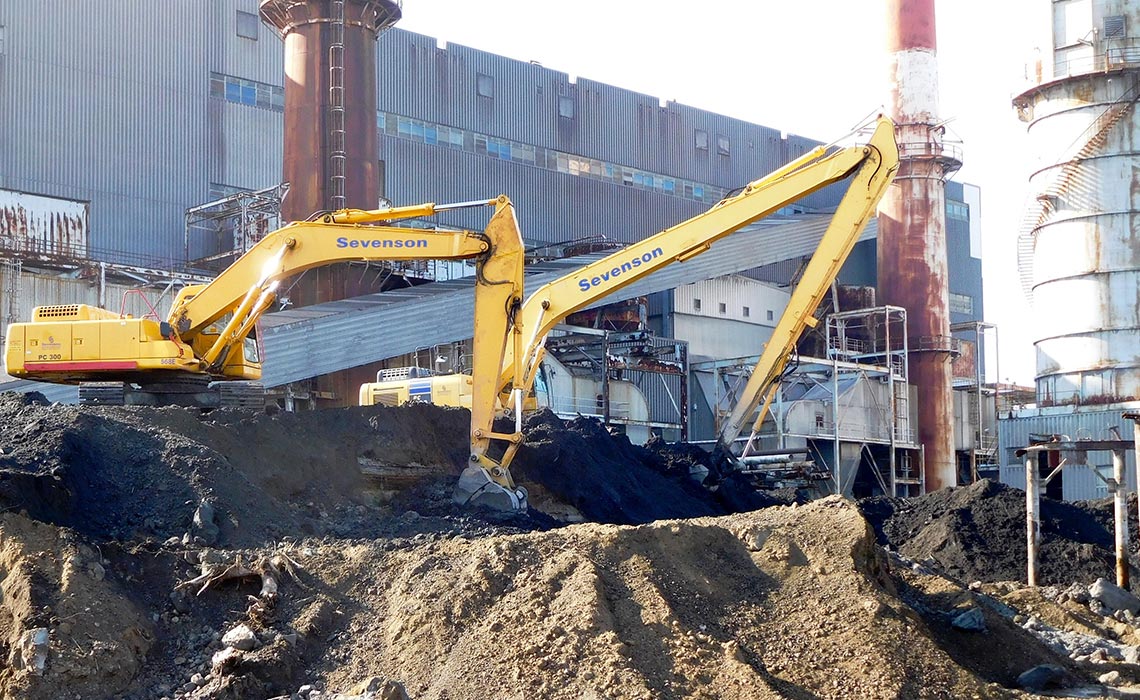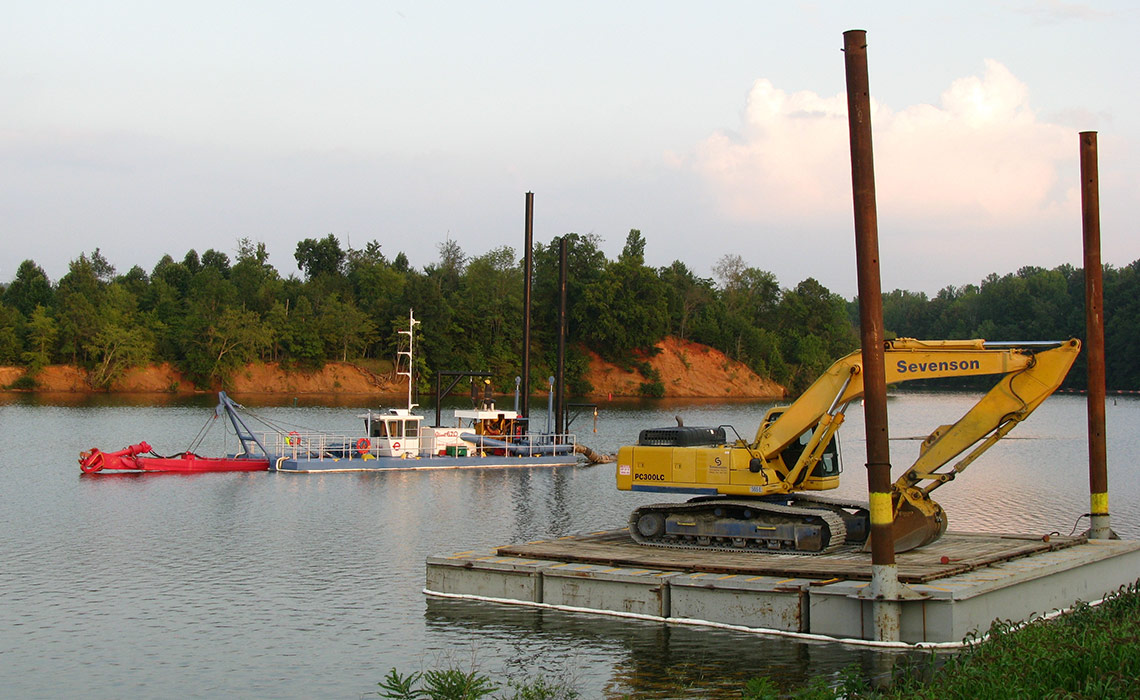 Sevenson's niche in the CCR Closure market is utilizing our Dredging, Dewatering & Wastewater Treatment (WWT) Services 
Our coal ash closure experience began in 2009 where hydraulically dredged and processed over 2.5MCY of ash from the Emory River. On large complex closure projects Sevenson partners with prime contractors and engineers to collaborate, as a team, to safely and efficiently complete closure requirements.
We utilize our full inventory of mechanical and hydraulic dredges, pumps, piping, tanks, desanding/scalping units, filter presses, centrifuges, and other essential equipment to support routine and complex CCR closure projects. In addition, Sevenson owns, operates, and maintains a full range of equipment and resources to design, build, O + M on-site water treatment plants to support dredging, dewatering and field operations.
Sevenson's ability to conduct treatability studies at our laboratory for process and treatment applications, facilitates the development of systems which can be efficiently mobilized, assembled, and placed into operation. In-house technical and engineering personnel support these operations. The systems designed by Sevenson meet regulatory requirements associated with closure projects.
Sevenson has been providing construction, ash management, and industrial services to public utility companies basis since 2003. Services provided are:
Fly ash management
Excavation, transfer and placement into onsite landfills
Management of onsite landfills includes compaction, grading, erosion control, water run on / run off collection and containment, installation of daily cover, and elevation survey
Dust control
General site maintenance and restoration
Vacuum truck services
Pumping systems services
Dredging and liquids/solids separation services
Learn more about environmental dredging at Sevenson
Health & Safety is our primary concern at Sevenson
We have successfully developed and implemented site specific health and safety plans since 1979. With a staff that includes 30 full-time Health and Safety Officers that include CHST's and OHST's, our Site Safety and Health Officers average 14 years of service.
Start a conversation about your upcoming project
 (716) 284 - 0431 
Let's Talk