Awards and Client Recognition
Sevenson is an award-winning prime contractor with a proven record of safely and successfully completing challenging remedial construction and environmental dredging projects. Since our first award in 1983, Sevenson continues to earn significant industry accolades and client recognition.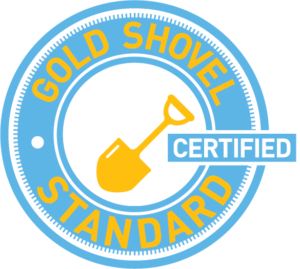 Sevenson Successfully Renews Gold Shovel Standard Certification
---
Sevenson Environmental Services, Inc. has successfully renewed their Gold Shovel Standard Certification. Gold Shovel Standard Certification is a widely-recognized indication of increased safety awareness and a commitment to continuous damage prevention improvement. Excavators within Gold Shovel Standard rely on Gold Shovel Standard technology to measure safety and efficacy and are able to present hard data to support their reputation.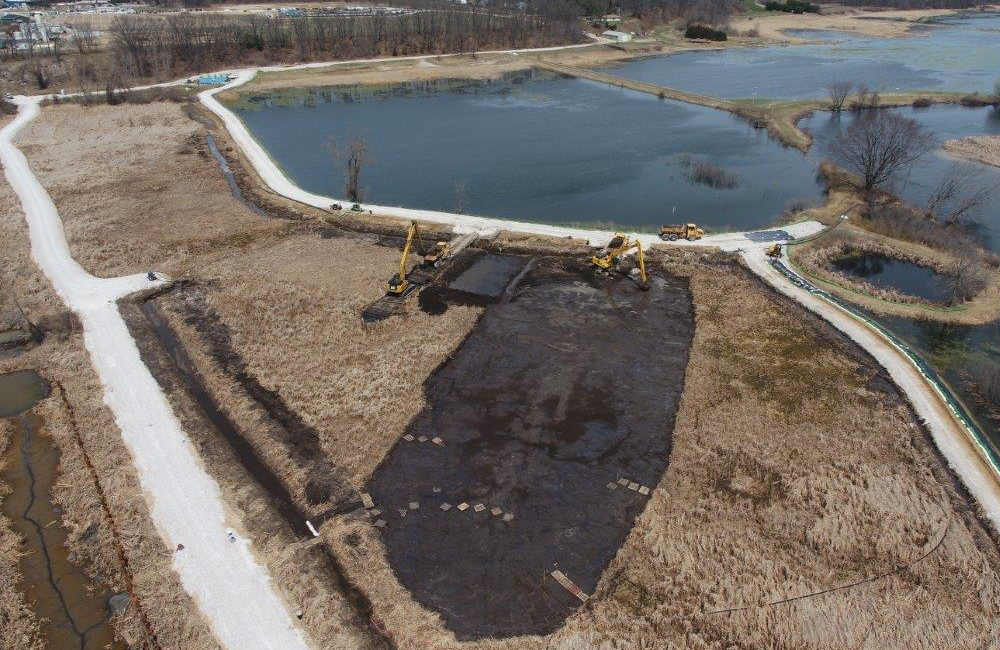 2019 Environmental Excellence Award for the Zephyr Refinery: Fire Suppression Ditch Project
---
Presented by: Western Dredging Association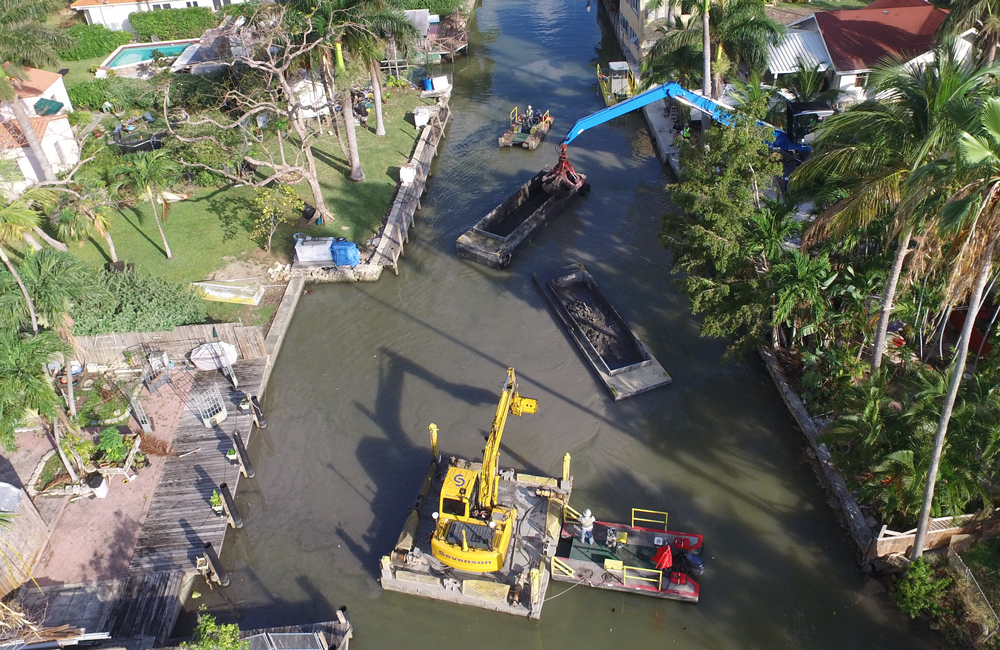 2018 Environmental Excellence Award for the Wagner Creek and Seybold Canal Restoration Project
---
Presented by: Western Dredging Association
2018 Annual Safety Excellence Award for the Flint River Sediment Remediation Former MGP Site
---
Presented by: Western Dredging Association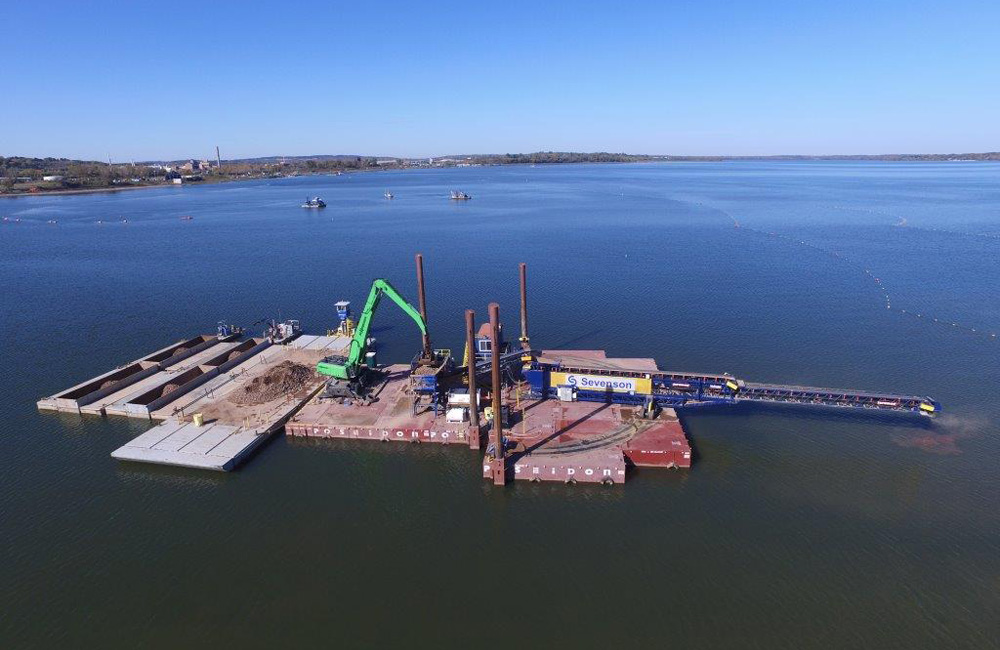 WEDA Environmental Excellence Award for Environmental Dredging
---
Presented by: Western Dredging Association
Award of Merit
Presented by: New Jersey Department of Labor & Workforce Department's Division of Public Safety & Health
Governor's Award for Continued Excellence
Presented by: State of New Jersey Governor's Occupational Safety and Health Awards Program
Sustainability & Corporate Sustainability Award
---
Presented by: Avangrid
Certificate of Recognition
---
Presented by: Cecil County, Maryland; Department of Public Works
Liberty from Accidents Award
---
Presented by: USACE, Philadelphia District
National Notable Achievement Award for Superfund Reuse/Revitalization
---
Presented by: USEPA Region 2
Project of the Year Award – Delaware Section
---
Presented by: American Society of Civil Engineers
External Partnering Team Award
---
Presented by: USACE, Philadelphia District
Start a conversation about your upcoming project
(716) 284 - 0431
© 2021 Sevenson Environmental Services -
Privacy Policy | Sitemap
2749 Lockport Road | Niagara Falls, NY 14305
P: (716) 284 - 0431 | F: (716) 284 - 7645